Cloud Software Development
Even in today's world, there are still instances when a custom-built solution is the only way to meet the needs of the business. In that case, we can support you in several ways.
Low Code / No Code
We help public sector organizations to design, build, and implement business solutions using the latest enterprise low code platform technologies.
BI & Data Analytics
Are you data rich, yet information poor? Do you have terabytes of data, but can only use it in an ad-hoc mode to answer singular questions that arise?
Centers of Excellence
There is a lot more to automation than just writing and deploying code. Organizations have to anticipate how security, architecture, project delivery, and long term technical strategies will impact projects.
Our Value Add
We provide every client with a wealth of technology and business expertise. We're your strategic partner when it comes to solving complex problems. Most of all, we understand government and do whatever it takes to get the job done.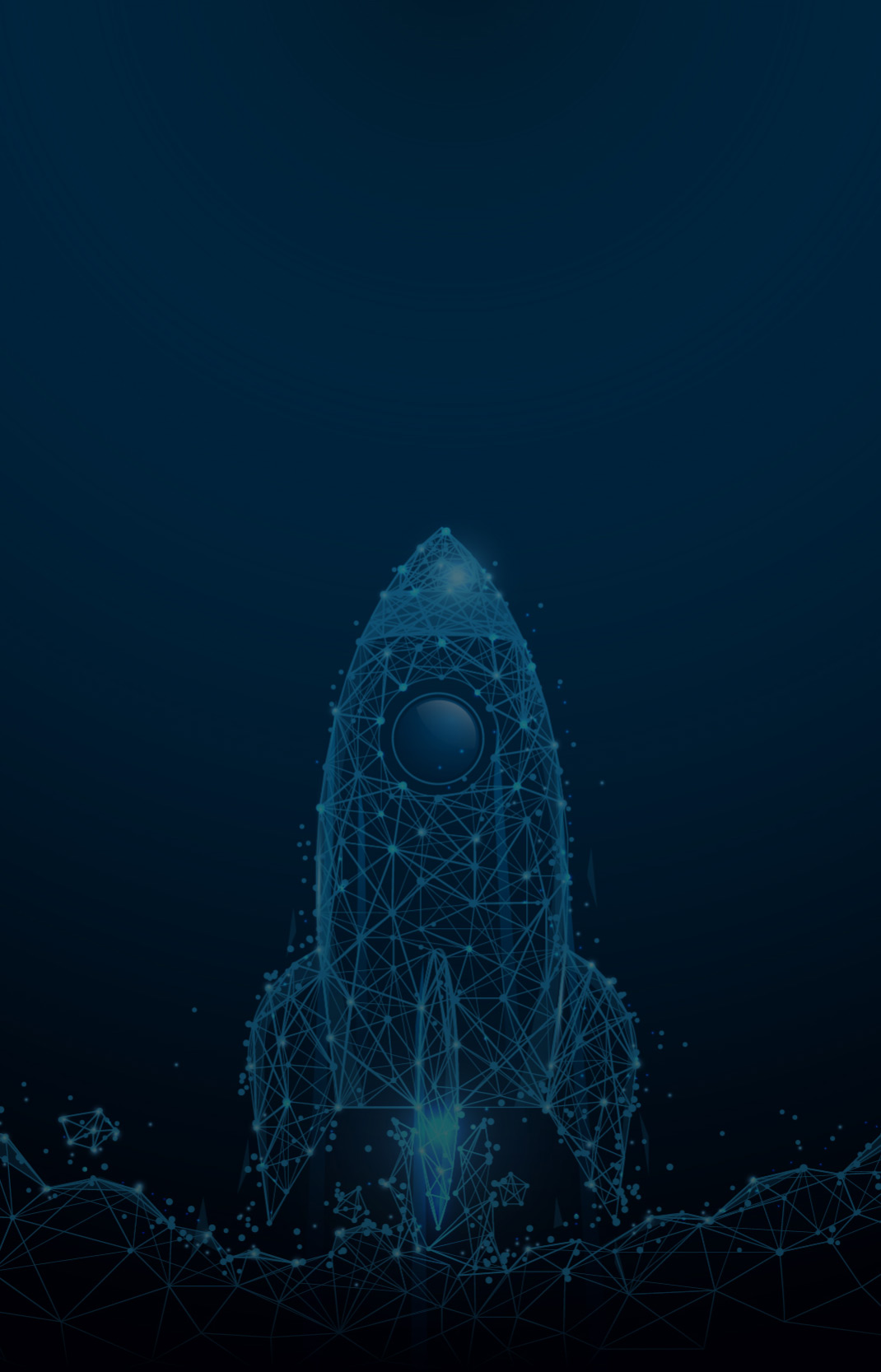 We Hire to Keep
We strive to retain our people after a project ends because we value the intellectual capital and relationships forged during the project development experience.
Unparalleled Quality
We work with clients in the public sector to develop end-to-end technology solutions that add value and protect your technology stack investment.
Experience
We have over 400 successful project implementations in State and Local Government environments.  Our experience is matched with our passion for delivering new technology.
Full Project Ownership
A successful project begins with taking ownership of the solution.  From our proactive implementation approach and through dedication to executing a shared project vision, we stand by our work.
Effective Communication
We listen and read before speaking and writing.  We strive to create a connection with clarity, conciseness, and correctness.
Innovative Thinking
We enjoy working on problems, but never design technical architecture for just the sake of simplicity or complexity.  Instead, we craft elegant solutions to fit real business needs.
Move Your Idea Forward
Whether you want to schedule a demo, a virtual brainstorm, or would like to work with us to assess your project's feasibility, we're here for you.